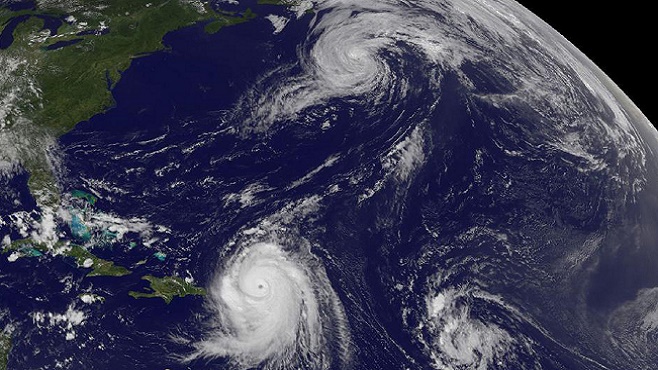 ***UPDATE****6/20/2023
Tropical Depression Three has strengthen into Tropical Storm Bret. The system is still heading toward the Caribbean although it is reportedly weakening. Forecaster predict it could strengthen into a hurricane by either Wednesday or by the end of the week. At this time, the storm is not a threat to the Gulf of Mexico.
It's official, there is a storm system in the Atlantic Ocean.
ORIGINAL POST 6/19/2023
According to the National Hurricane Center and the KLFY Weather Team, Tropical Depression Three has formed and could be a Hurricane by Wednesday. Forecasters are closely monitoring the situation.
The storm is slowly gaining strength as it heads westward. It could reach the Caribbean ocean by the end of the week. As of right now, Tropical Depression Three is not a threat to enter the Gulf of Mexico.
Source: KLFY, NATIONAL HURRICANE CENTER