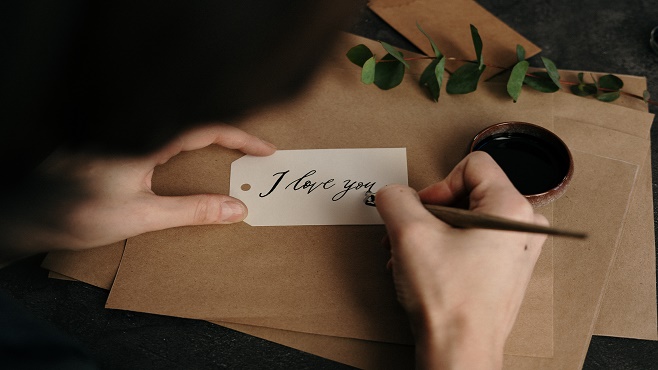 Scammers constantly work new angles. The Better Business Bureau warns of a scam on dating sites.
Here's the deal. Someone reaches out on a dating app, literally offering to give you a weekly allowance of hundreds of dollars. Sound too good to be true? It most likely is. This person will either send you a check, or pretend to send a bank transfer, and then ask for a "favor".
The scammer will ask you to send part of the money to a friend who needs help or donate to a charity. The check turns out to be no good, and the bank transfer is fake. To make matters worse, the scammer now has access to your account. Scammers often steal photos to create bogus profiles.
One way to check on the legitimacy of an account is to do a reverse photo search on Google Images.
Remember, if it seems too good to be true, it probably is.

For more information: https://www.bbb.org/scamtracker
Source: BBB