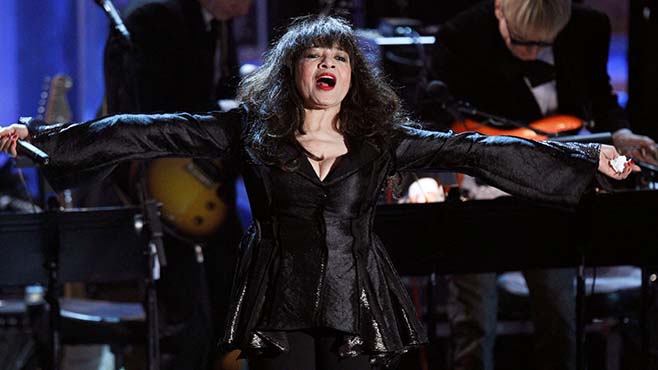 One of the iconic female groups of the 1960s in The Ronettes lost their former lead singer in Ronnie Spector, who passed away on Wednesday at the age of 78.
Born Veronica Bennett, she formed the iconic group with her sister Estelle Bennett and her cousin Nedra Talley under the original coined The Darling Sisters before changing their name to The Ronnettes in 1963 after signing with Phil Spector's Philes Records.
The group had nine top 100 hits with their most famous song being "Be My Baby". The song opens up with an extremely influential three kicks from the bass drum followed by a quick snap of the snare, which has been used in music varying from punk rock group The Misfits to more modern acts like Wavves. However, many people may also remember the line "be my baby" from the Eddie Money song "Take Me Home Tonight" which featured the vocals of Spector.
After the group broke up in 1967, Ronnie married Phil Spector and embarked on a solo career but failed to reach the heights previously met with the Ronettes.