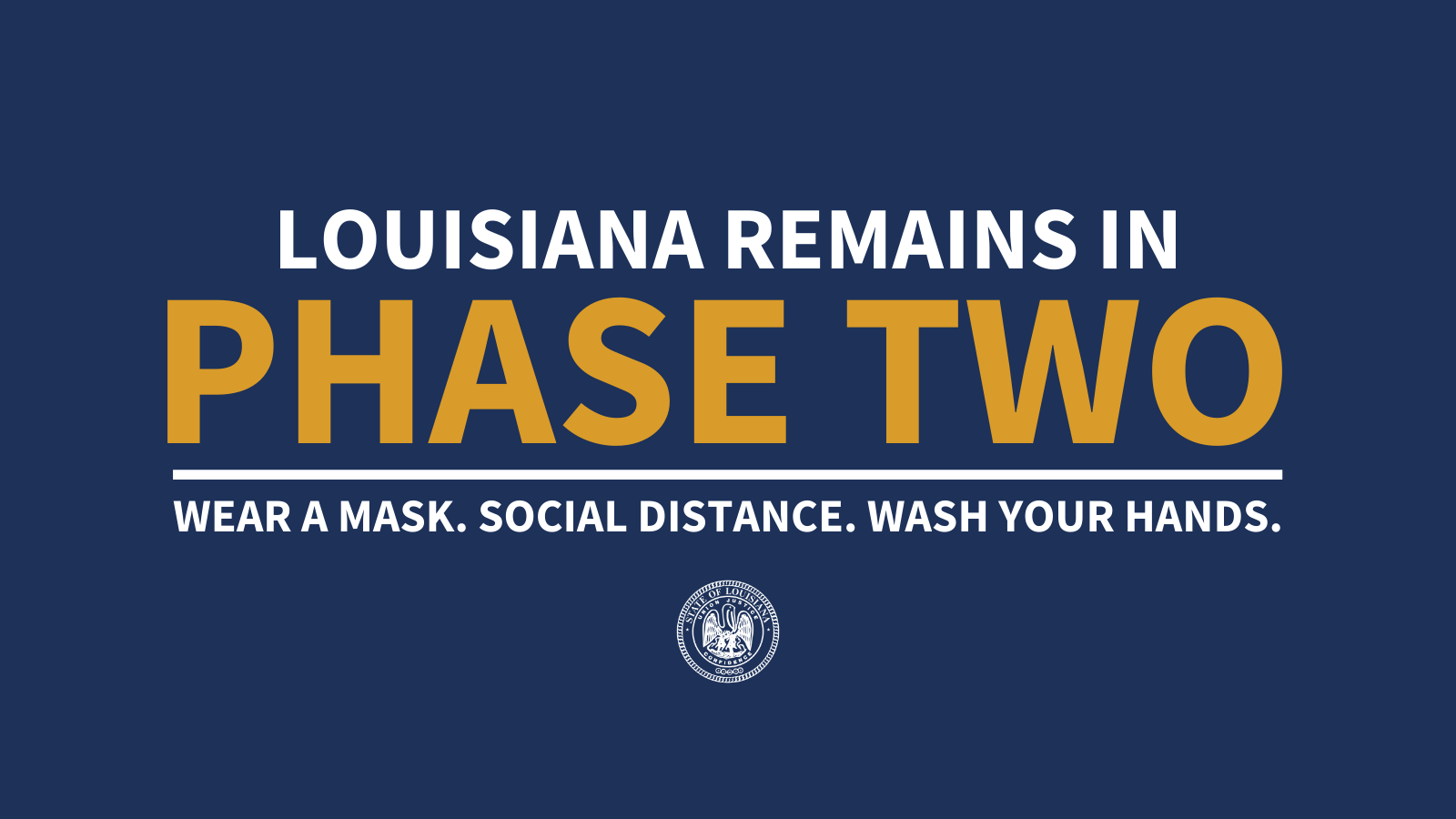 Gov. John Bell Edwards announced today that Louisiana will remain in a modified version of Phase Two until February 10th. The state has been in Phase Two since Nov. 25, 2020.
Louisiana is continuing to set daily records for new cases. All 64 parishes are in the highest category of transmission rate.
Louisiana Department of Health reported 1,402 new cases of COVID-19 and 45 deaths on Monday.
"The real growth, here lately, are informal social gatherings," the governor said while blaming holiday parties specifically for the spread.