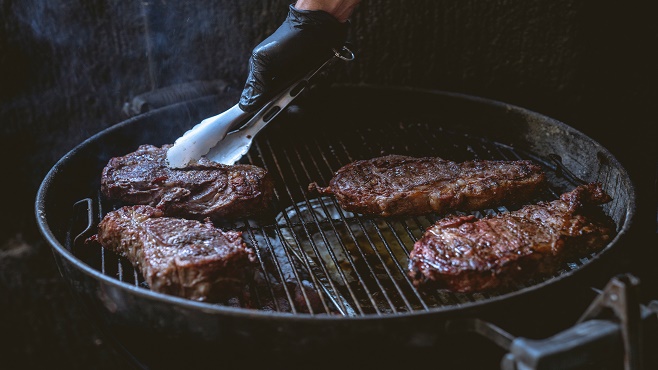 It's been an exceptionally hot, dry summer. we've had record temperatures and drought. Lafayette Parish is under a water conservation ordinance and a state of emergency.
The entire state has been under a burn ban since the beginning of August. There were exceptions until last week. Private grilling and campfires were allowed. That ban has been superseded by eliminating all exceptions.
Grilling this holiday is not only a bad idea, it's illegal. If you want to cook ribs, slow cook it overnight in the oven. You can do steaks under the broiler.
Happy Labor Day.
Source: State Fire Marshall