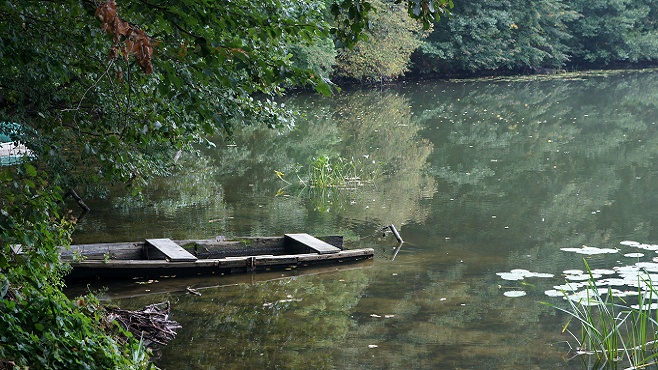 Get ready for the Bayou Fest and Boat Parade! Bring your canoe, Kayak, Guitar, Fiddle, Dog, whatever. It's OK to bring your cooler, by the way. The event is Saturday, September 30th.
The parade leaves the Vermilionville dock at 11:30 a.m. and ends at South Side Park. The after-party will feature live music, food, drinks and more.
If you don't have a boat, the Bayou Vermilion District has canoes and kayaks available. For more information, call (337) 233-4077.
Source: Facebook