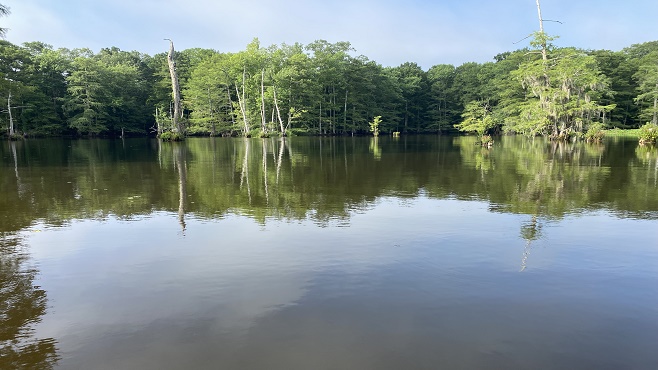 The Bayou Vermilion District invites you to the 25th annual Acadian Culture Day.
The event is this Sunday, August 14th, at Vermilionville. It's a full day of family friendly activities, including storytelling, live music, food, spinning, weaving, cooking and more. Admission is free. Concessions are available for purchase. Hours are 10am to 5pm.
Here's the music schedule:
10 AM – 1 PM Christine Balfa & Balfa Toujours (Vermilionville Performance Center)
12 PM – 2 PM Open Cajun Jam with Sheryl Cormier (La Chapelle des Attakapas)
2 PM – 5 PM The Daiquiri Queen (Vermilionville Performance Center)
For more information, call (337) 233-4077.

Source: Bayou Vermilion District