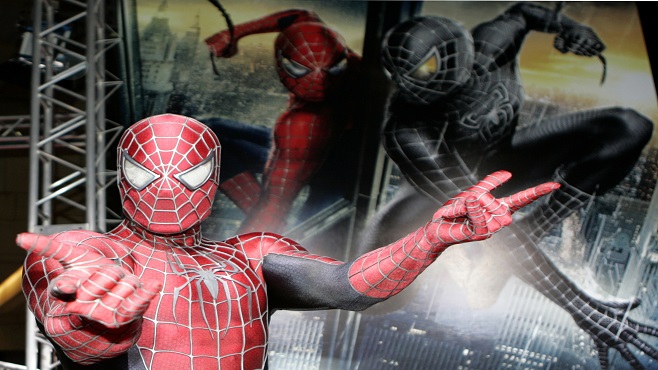 A Spider-Man fan shelled out millions for a piece of Spider-Man artwork. According to an article posted by AP News, the artwork was actually a page from a Marvel comic book that was printed in 1984.
AP News reported that the page illustrated the first time that fans were introduced to the Venom character. Mike Zeck is the original artist. This the most that anyone has paid for a comic book. The bidding started at $330,000 and quickly escalated to $3.36 million.
The person who bought the rare piece of Spider-Man artwork has not been named.
Read more: Spider-Man comic page sells for a record $3.36M bidding
Source: AP News