Hey, it's Jax! There's not a ton you need to know about me besides the fact that I love to make life one big party. I am originally from St. Louis, MO and am a die-hard Cardinals and Blues fan.
My two passions in the world are music and sports. So you can usually either find me at a concert or sporting event, or watching a sporting event at a bar while I take over the jukebox at said bar with my favorite jams.
Aside from that, I watch more TV than anyone should ever be allowed to watch. I stream anything and everything and I speak in lots of movie quotes.
You can usually catch me being brutally honest about music, movies, TV, and pop culture in general every afternoon on 97.7 The Rewind. Listen up and we'll make a party happen!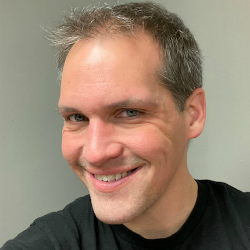 Mon-Fri  3pm-7pm
---